Why Shop With Us?
You are supporting a small business owned by a veteran wife and mom of 3 boys when you shop with us. You are providing groceries and fees for activities like cub scouts, soccer, and karate.
Shop all the top spooky styles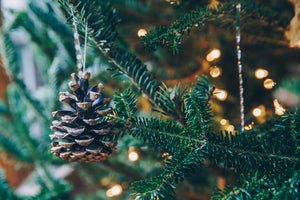 Make your wardrobe merry & bright
Christmas Shop
Grab all of our favorite Christmas items now!
Shop Now
the tiktok viral jeans
Shop Judy Blue
Unbeatable stretch, no end of day sag, and tummy control styles!